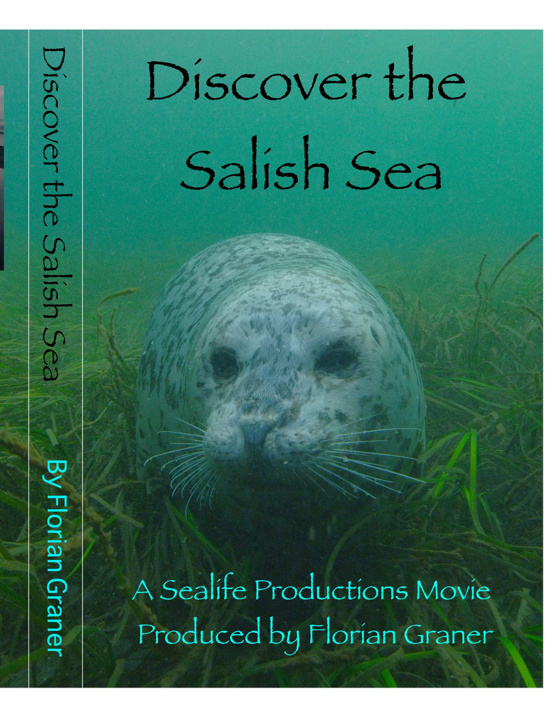 Spring 2018: Discover the Salish Sea Film and Next Generation Science Standard Curriculum in Snohomish County Schools.
The Snohomish County Marine Resources Committee are excited to share with you the educational film "Discover the Salish Sea," produced and directed by Dr. Florian Graner. Florian lives locally in the Salish Sea, holds a PhD in Marine Biology, and has created this film for us to share with Snohomish County Schools. The film was made specifically for Snohomish County audiences and features footage of our region which residents may recognize.
 We hope that this film teaches students about the Salish Sea, helps them understand the deep interconnectedness of our marine ecosystems, and inspires them to be stewards of their environments.   We have also included a USB drive with the corresponding curriculum which meets the Next Generation Science Standards.