MRC Monthly Meeting
:: Snohomish County Campus at 3000 Rockefeller Ave., Everett WA, 98201 on the sixth floor of the Robert J. Drewel (Admin East) Building in room 6A02
The MRC gave their Annual Report to the Snohomish County Council Public Works Committee on Tuesday March 20th, 2018.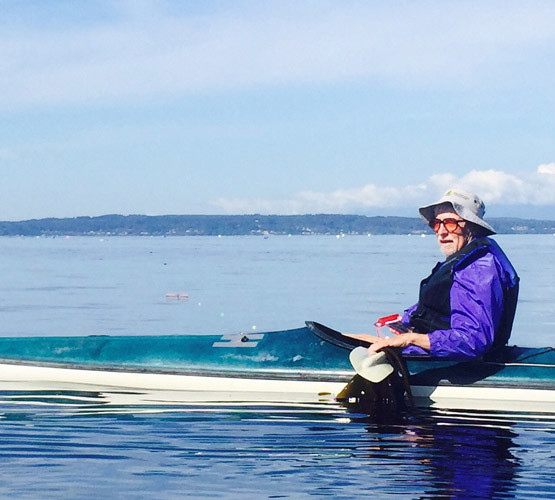 MRC Kelp Monitoring Video From The Northwest Straits Commission
Of the 23 species of large brown algae (known as kelp) that are native to Puget Sound, the beautiful Nereocystis luetkeana, or bull kelp, is the largest. Reaching a canopy height of 60' or more, this is likely the one you've tangled in a propeller, marked as a prized fishing spot or dive site, or perhaps eaten – pickled, as a tasty appetizer. In response to concerns about declining bull kelp populations in some parts of the Sound, and mounting interest in kelp restoration, the Northwest Straits Commission is gathering information for use in local and regional planning and research.